Working together for better mobility is SAAM's core moto.
We implement autonomous vehicles around Switzerland in concrete projects which you can discover here.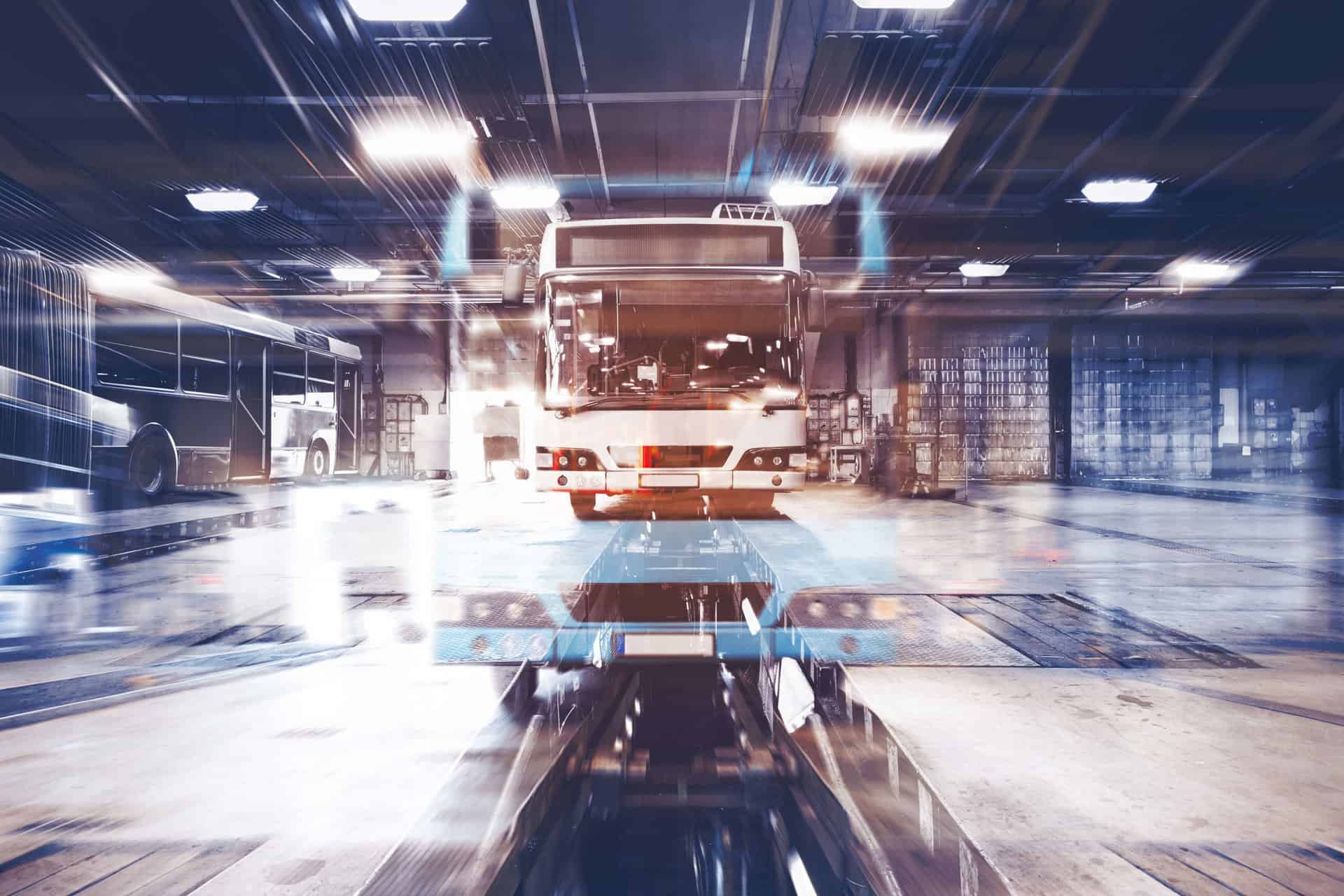 Autonomous Bus Depot Pre-Study
Can driverless buses help to optimise bus depots? Are autonomous bus depots technologically feasible and economically worthwhile? This pre-study project will answer these questions. Then, a real pilot project will be launched.
This pilot project, where two automated shuttles linked the Marly Innovation Center (MIC) quarter to the Fribourg Public Transport (TPF) network, was the result of a true public-private partnership. This project enabled to transport 17,700 passengers and cover 47,000 kilometers. Completed in December 2021, it has contributed to the acquisition of numerous skills and to measure the real level of development of self-driving technologies.
Automated Valet Parking (AVP)
This project illustrates the interoperability of vehicle models and AVP technologies. A central control system takes over vehicles at a parking garage entrance and parks them autonomously.
Driverless cars and pedestrians
Driverless cars are likely to influence the future of mobility. But how will pedestrians interact with driverless cars? What would be the best, safest and most sustainable design for a transportation system that accommodates all modes of traffic?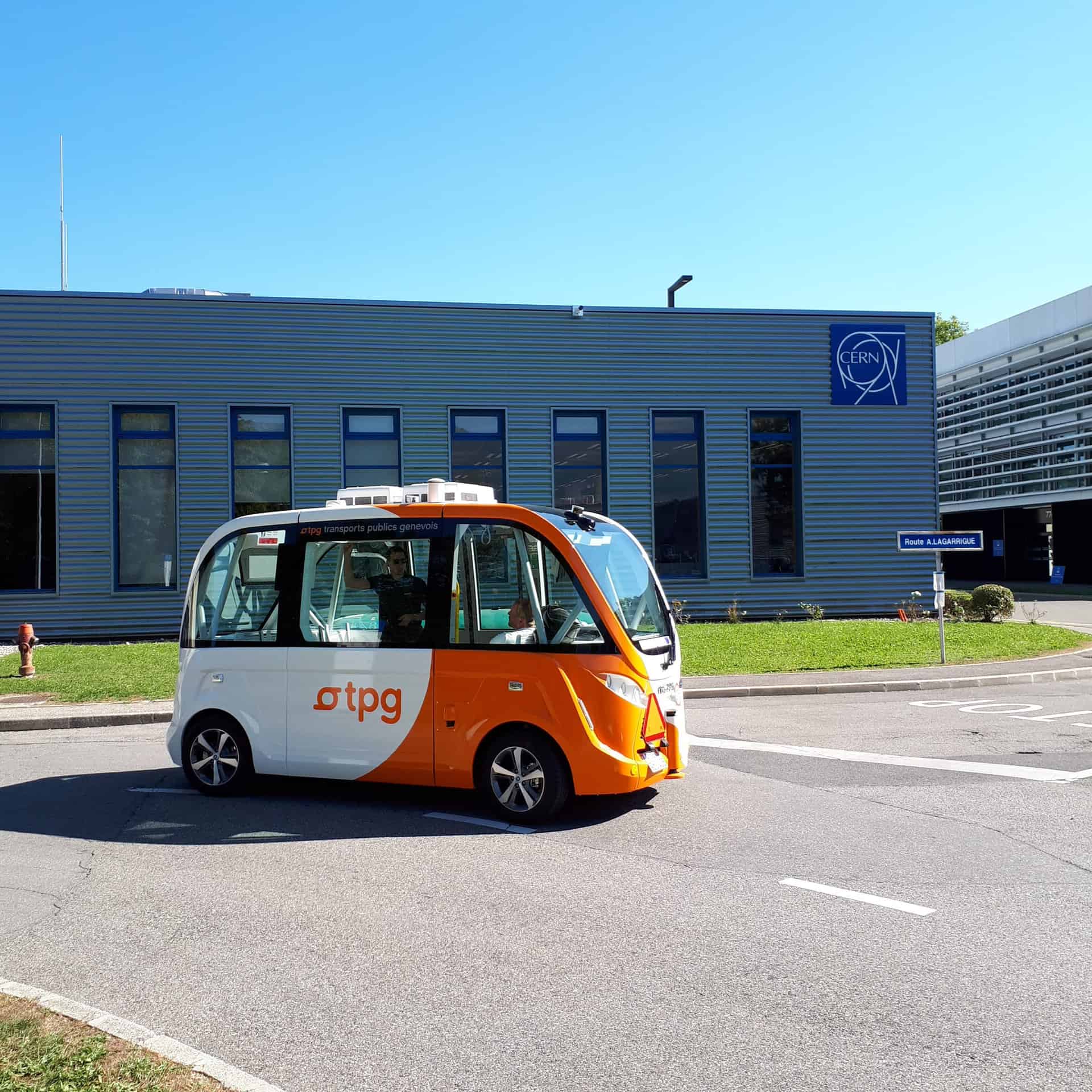 Within the framework of the Avenue project, the tpg showcases a 100% automated, full scale On-Demand, shared, door2door, dynamically routed, public transport service with a fleet of automated zero-emission mini busses serving a large number of virtual bus-stops and connected to the existing transport network.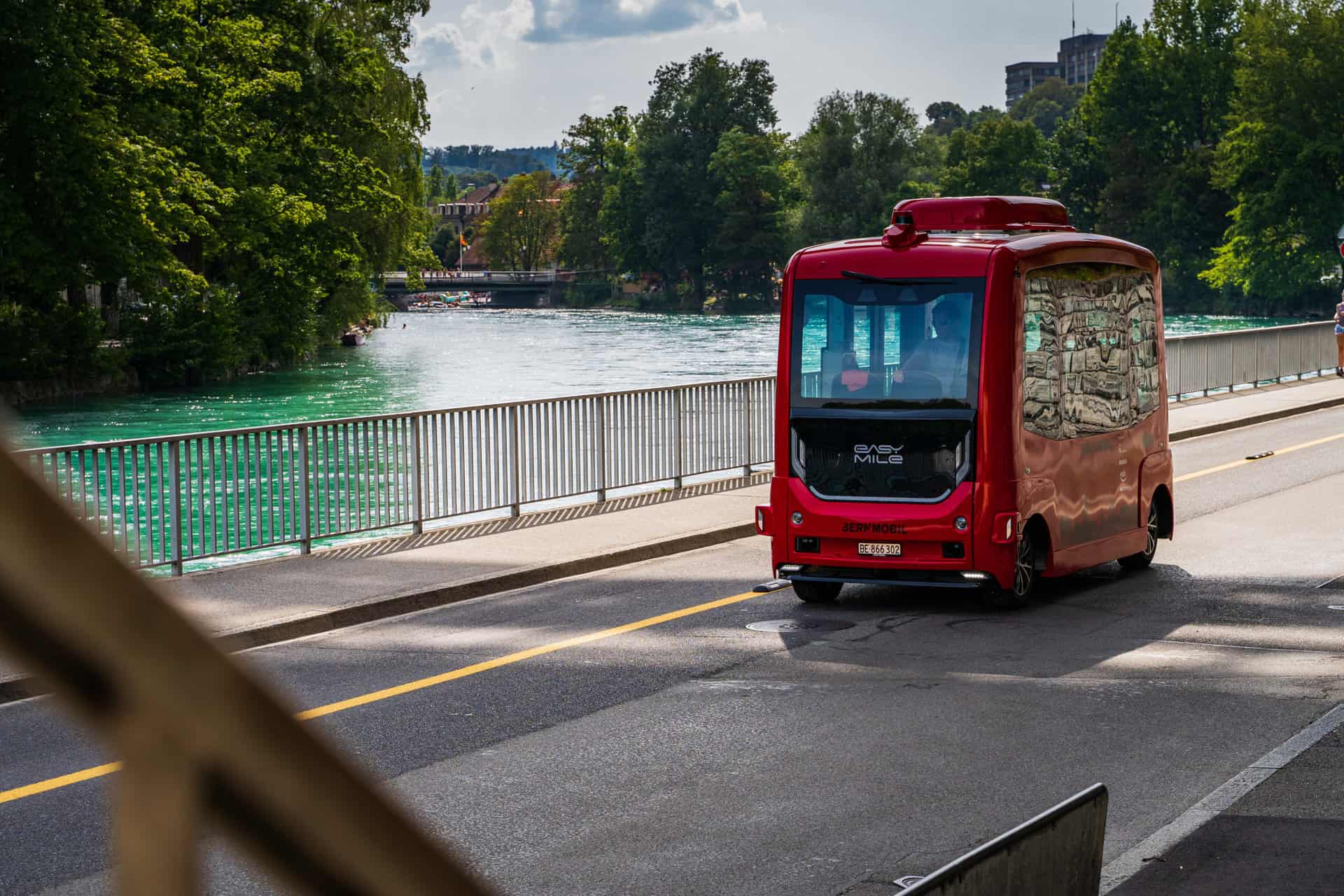 Line 23 Automated Shuttle
BERNMOBIL has operated automated EasyMile shuttles in the center of Bern with an On-Demand service. Extensive knowledge was gained on AV-technologies and social acceptance.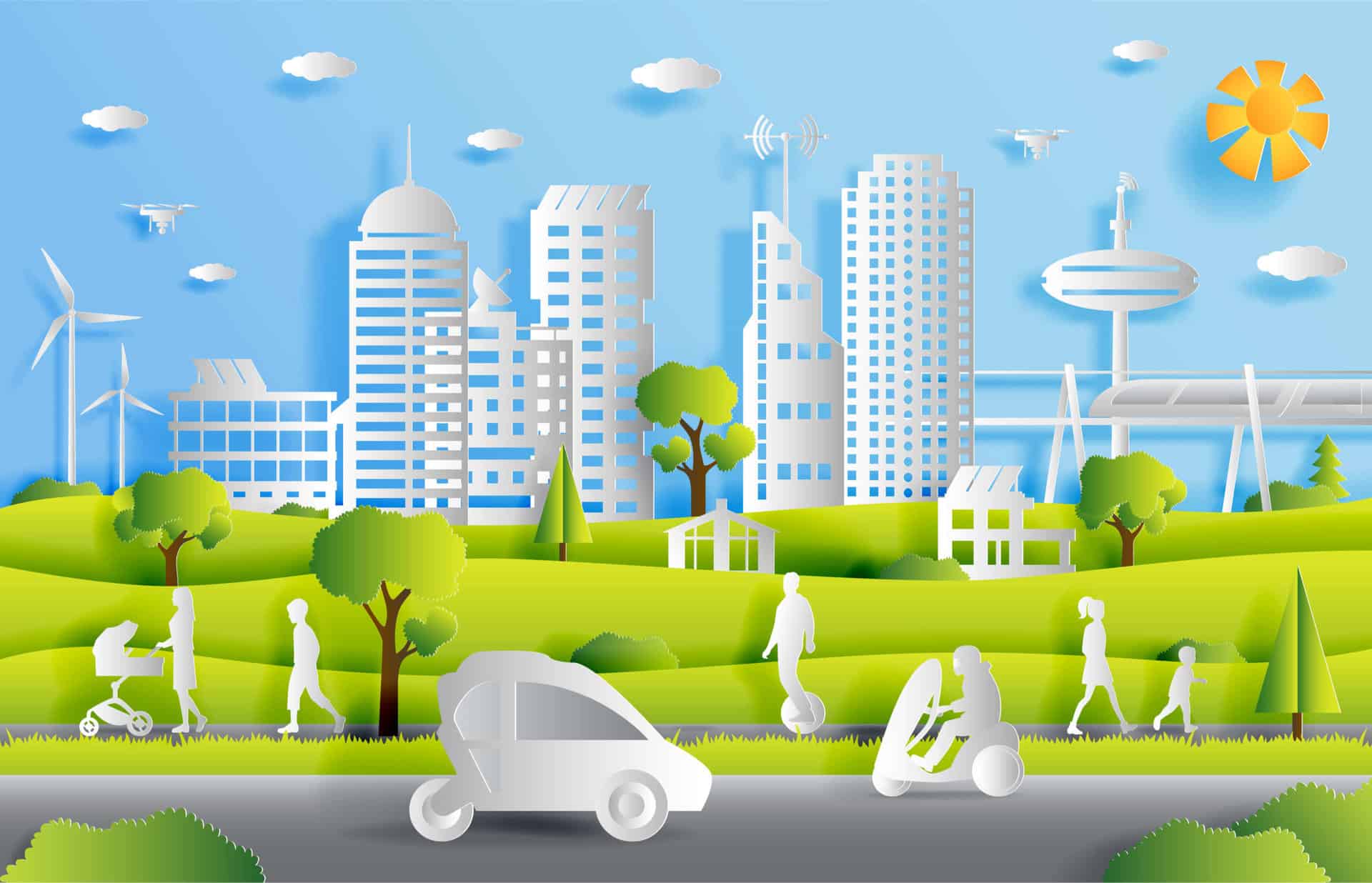 Transport as a Service (TaaS)
The goal of the TaaS project is to develop a Digital Twin for the future implementation of Transport as a Service and intelligent ecosystems in business parks. In addition, an economic and legal analysis will complete the digital twin, which will make TaaS implementable on a large scale.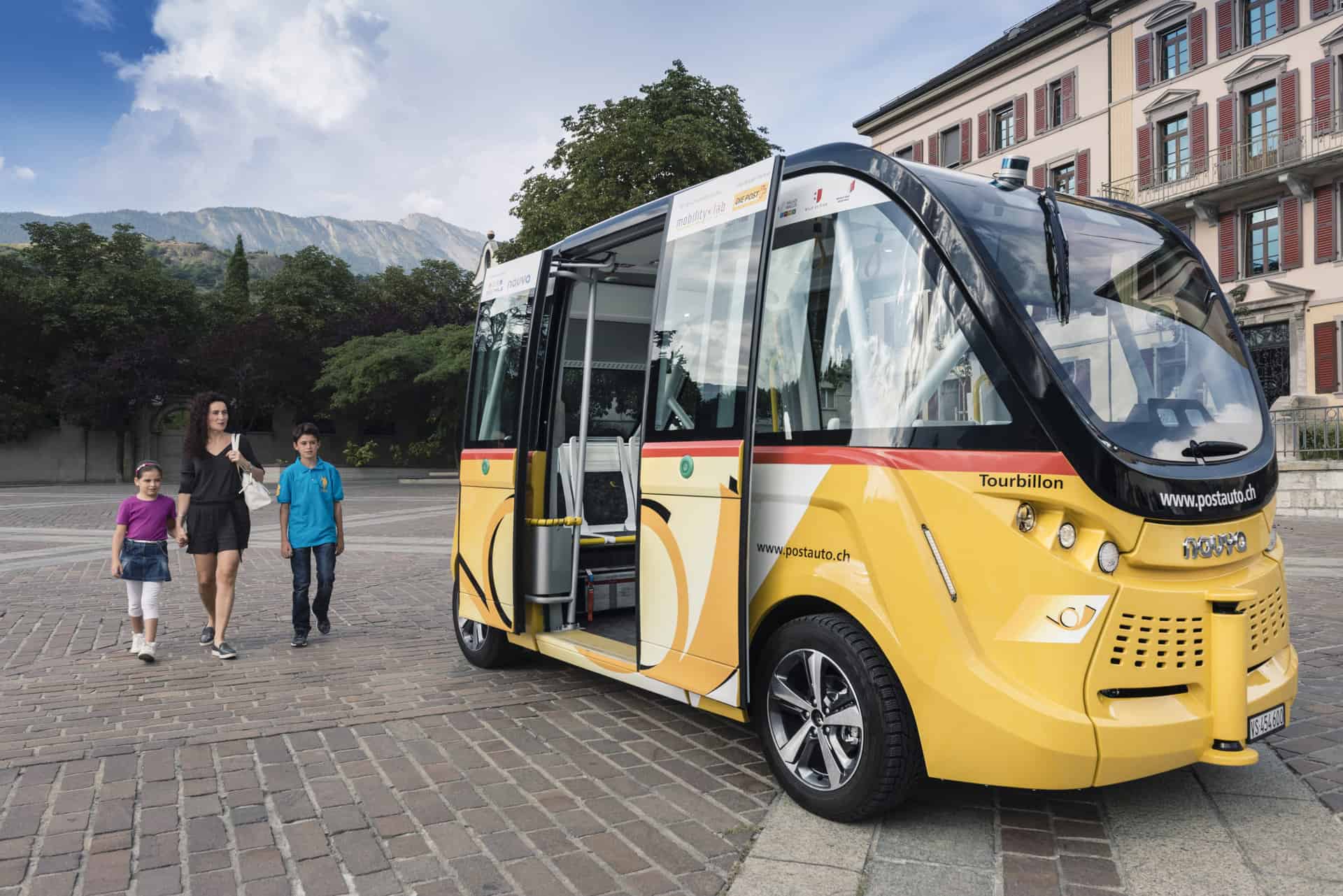 The electric SmartShuttles have been running On-Demand in the Uvrier district of Sion since April. Residents and tourists can book the self-driving vehicles via an app or by phone for their journey free of charge during a trial operation period lasting several months. The combination of self-driving vehicles and On-Demand represents new territory for the partners involved.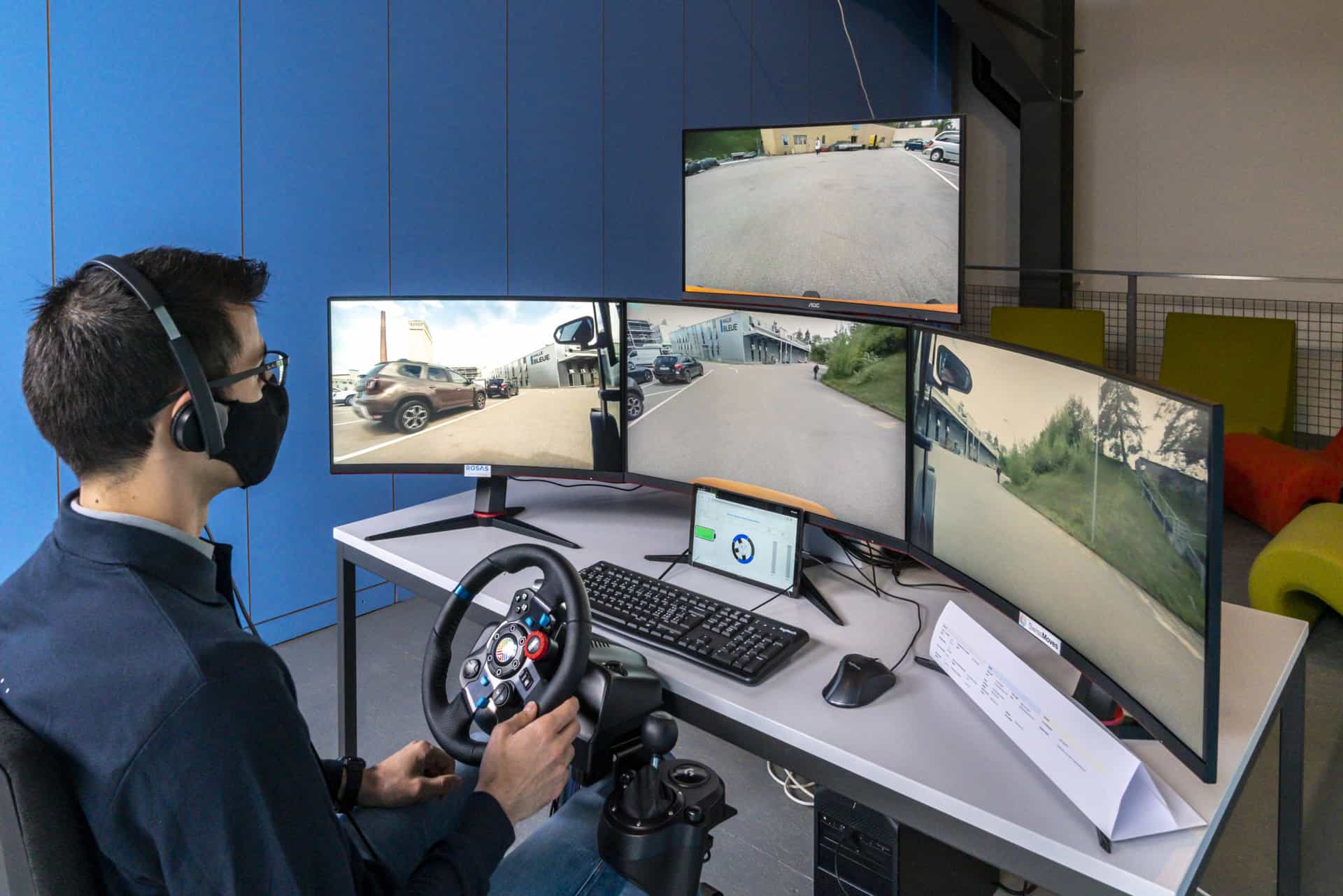 Development and implementation of a centralized teleoperation concept allowing remote control of automated and connected vehicles based on safety and cyber security requirements.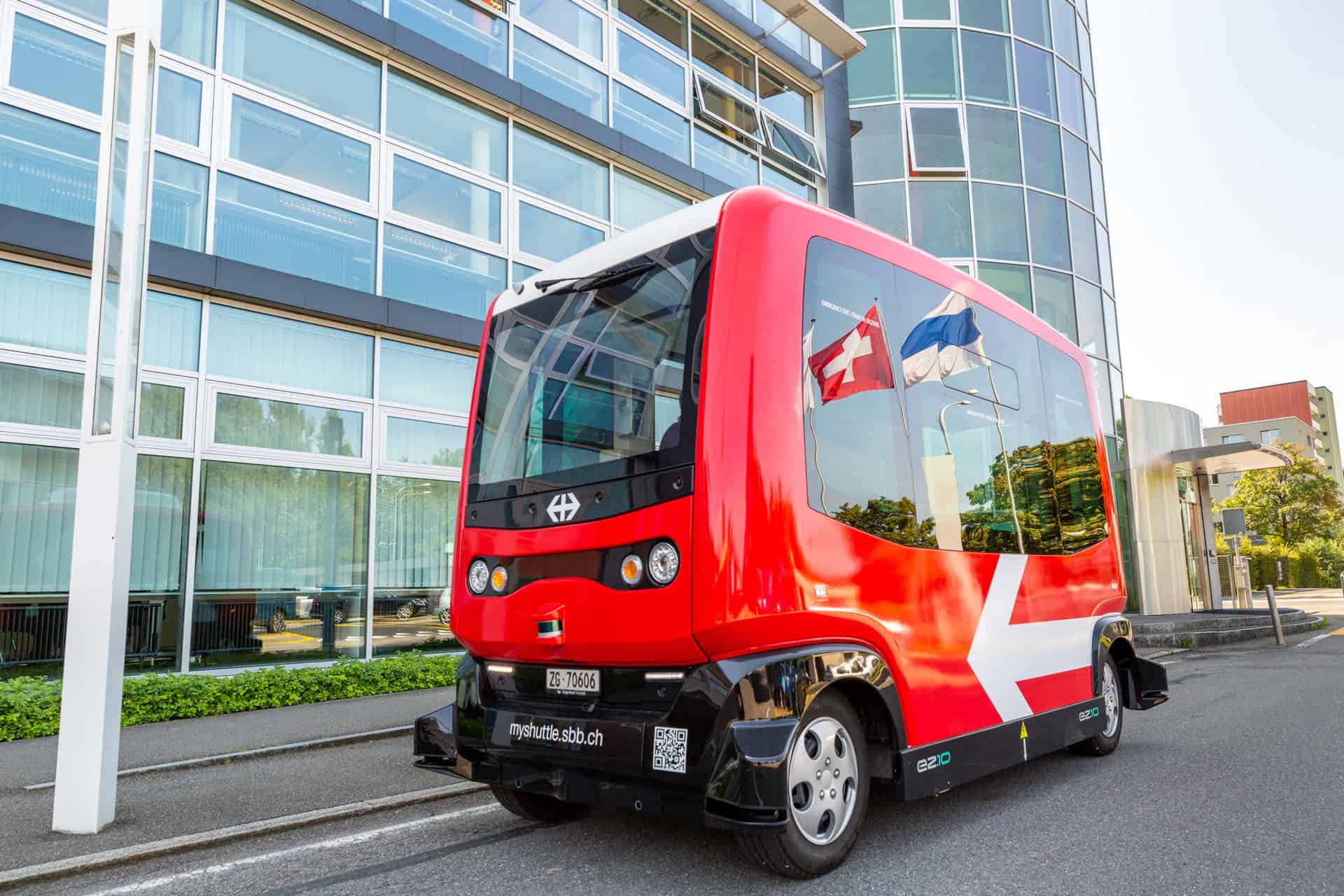 The MyShuttle Project brought an autonomous shuttle into regular traffic in the City of Zug. The chosen routes included speed zones up to 50 km/h and mixed traffic including public transport route buses, regular mixed city traffic, pedestrian crossings, traffic lights and even bike lanes – at the time, one of the most complex environments in Europe for this kind of vehicle.
Join the movement and become
part of tomorrow's mobility.